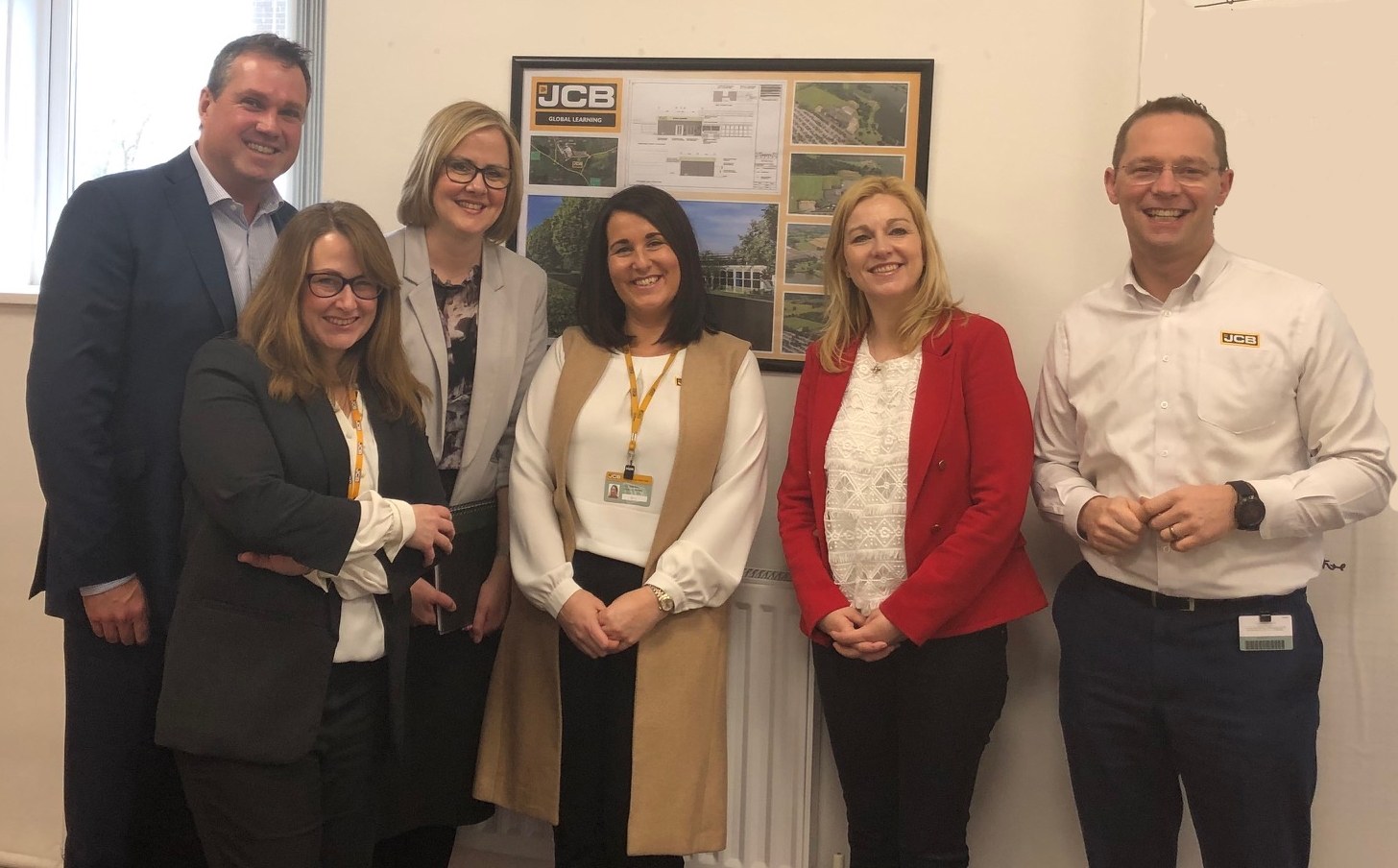 Even before I knew anything about the JCB brand, I loved it. As a fearless eight year old, the best thing to do in the summer holidays was to get Farmer Blake to tie a rope to the bucket of his 'tractor'. He would then raise the arm over the river Avon and we  would spend hours swing from the bank into the river. At the time I had no idea the 'tractor' was in fact a JCB Backhoe.
Fast forward 39 years, and today I received confirmation that Passion Inc would be working with the JCB team to bring to life their values and align desired behaviours. You can imagine my delight in receiving the news as for the past 9 years I've pitched various solutions, to numerous people at JCB without success – until recently. The moral of this little story is no matter how many knock backs you get, no matter how many disappointing emails and phone calls you receive, if you feel passionately enough about something – keep going.
I'd like to be able align my story to the various knock backs Joseph Cyril Bamford had to endure before rolling out Europe's first hydraulic tipping trailer, and subsequently creating the global success JCB is today, however that might be taking things a little too far.
Thank you Max and the team.