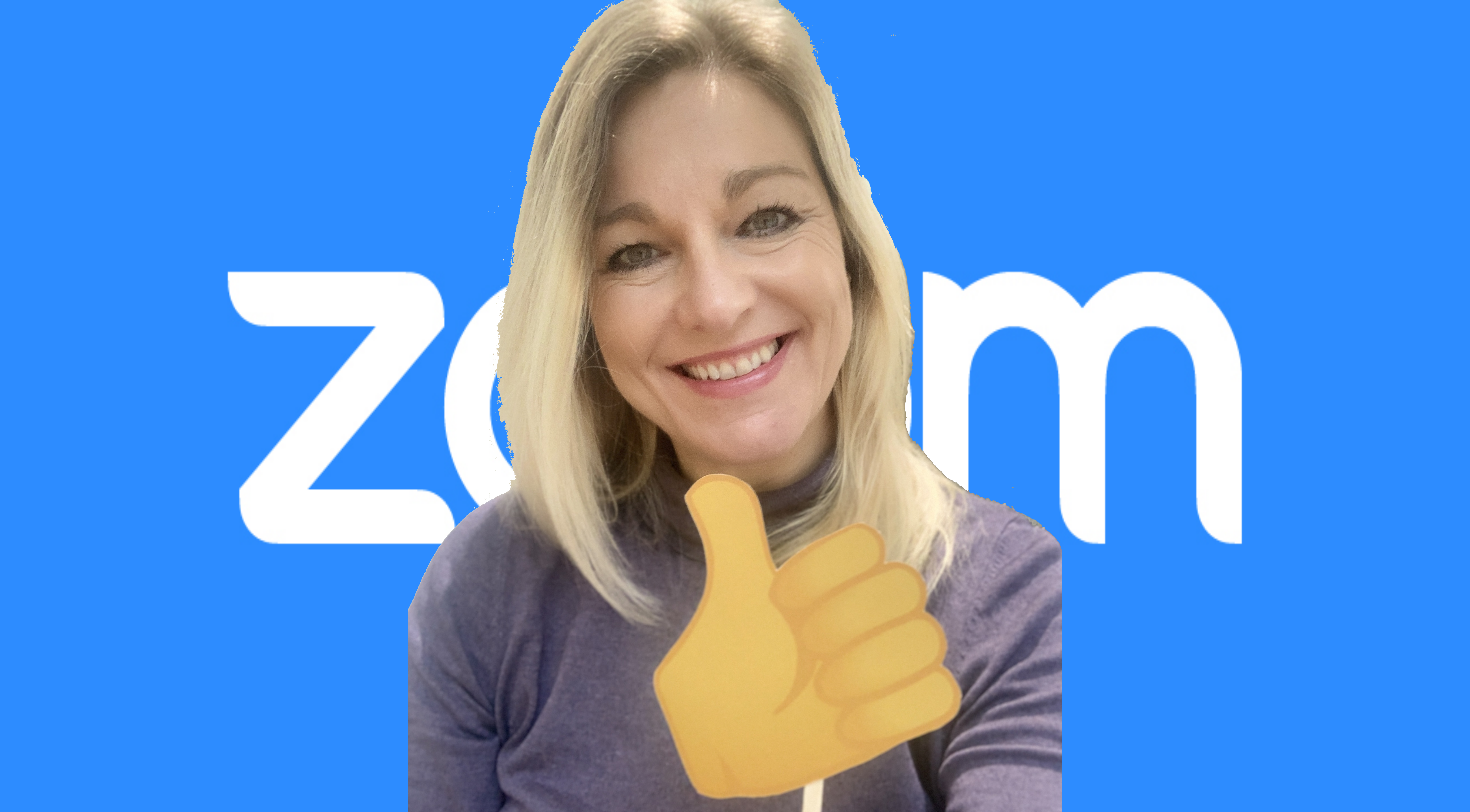 As Boris delivered his first PMQ's via Zoom, there was a lot of conversation about how, 8 months after the first lockdown, we're all Zoomed out.  I'm here to offer hope – it doesn't have to be this way!
Recently we ran a virtual 4-hour Team Dynamics session with a senior leadership team and according to the team it was a big success.  With Zoom becoming such a big part of our lives, I thought it would be worth sharing my top tips on how to make Zoom work for you and your teams…
Make a session plan – what messages do you need to land and (more importantly) what does your audience need? Divide whatever time you have into chunks and plan activities to help achieve your goals.
Interact every 4-5 minutes – this is the recommendation of the Learning and Performance Institute.   For those used to presenting for 45 minutes followed by 15 minutes of Q&A (where nobody asks a question), planning in more audience interaction will revolutionise the impact of your sessions.  Zoom is packed full of easy to use tools to connect with your audience – chat, participant emojis, breakout rooms, polls, whiteboards…
Be creative – Think about creative ways to bring the content to life and make your audience feel special. For our event on Friday, participants received a pack with additional materials, sweet treats and emojis on sticks to give everyone the chance to interact with the session in a way that felt most comfortable to them.  Angry face Keir?
Embrace the Whiteboard functionality – For those of you who like to control your content, this will undoubtedly feel a little daunting but, trust me, it works. Think about the question you want to ask, like 'How can we take this forward?' and ask people to annotate the whiteboard.  In as little as 15 minutes, you can give people the opportunity to share ideas, align and create a plan.
Be human! We're all missing interacting with colleagues, friends and loved ones this year so bring warmth and a smile to the proceedings.  Smiling shows people that you like them, approve of them and feel connected to them. Obviously smiling when you're delivering tough news isn't the best…. stay sensitive…. but making eye contact, pausing to look up and make connections, sharing how you're feeling at this moment is all part of 'being human' and an authentic leader.
Now, more than ever, people are looking for effective and engaging leadership and communication.  It can be a daunting task and not something that comes naturally to everyone.
If you'd like to know more, I'm running a webinar on how to plan and run engaging and effective virtual sessions, during which I'll share case studies, example activities and technical hints and tips.  If you are interested in attending, let me know and I'll post a link or look our for the event on Eventbrite.
#PeoplewithPassion #EmployeeEngagement #Leadership